Our pride
Inside Our pride
OUR AUTHENTIC SPIRIT
Come dance with us to the rhythm of Kingston's free spirit, where the streets thump to the beat of the boombox. Here, we widely celebrate the independence of 1962, when finally Jamaica emerged, becoming one proud nation.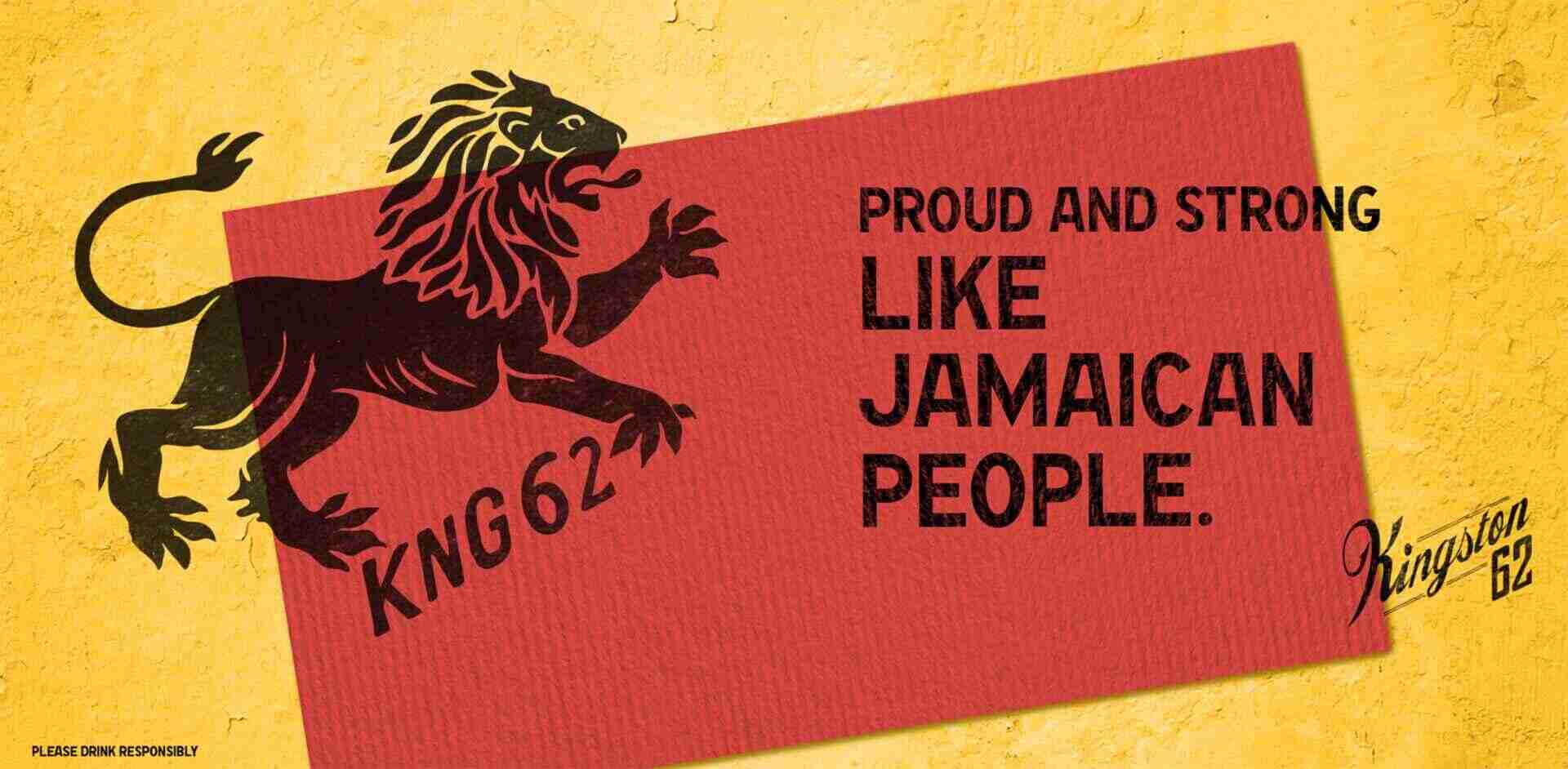 A STRONG INDEPENDENCE
For us, independence means prosperity, a new beginning towards a brighter future, but most of all it's a symbol to our people, growing a strong heritage of pride and freedom.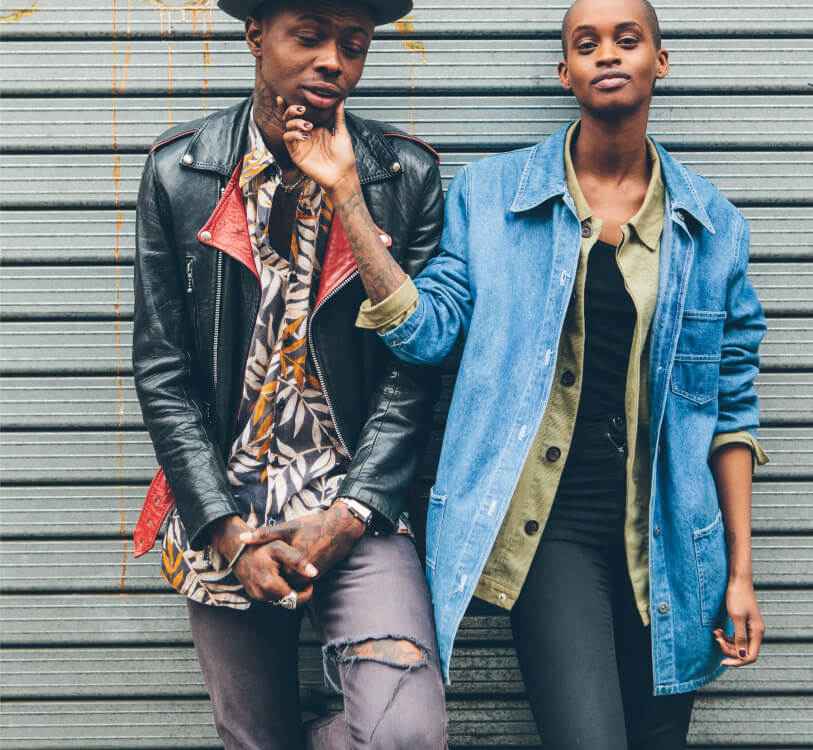 EMBRACE THE SOUL OF THE CITY
We named our finest rums after Kingston to embrace the bold soul of the city. Here every corner is full of colours and good vibes carried by the aroma of spicy food and the sound of chatter.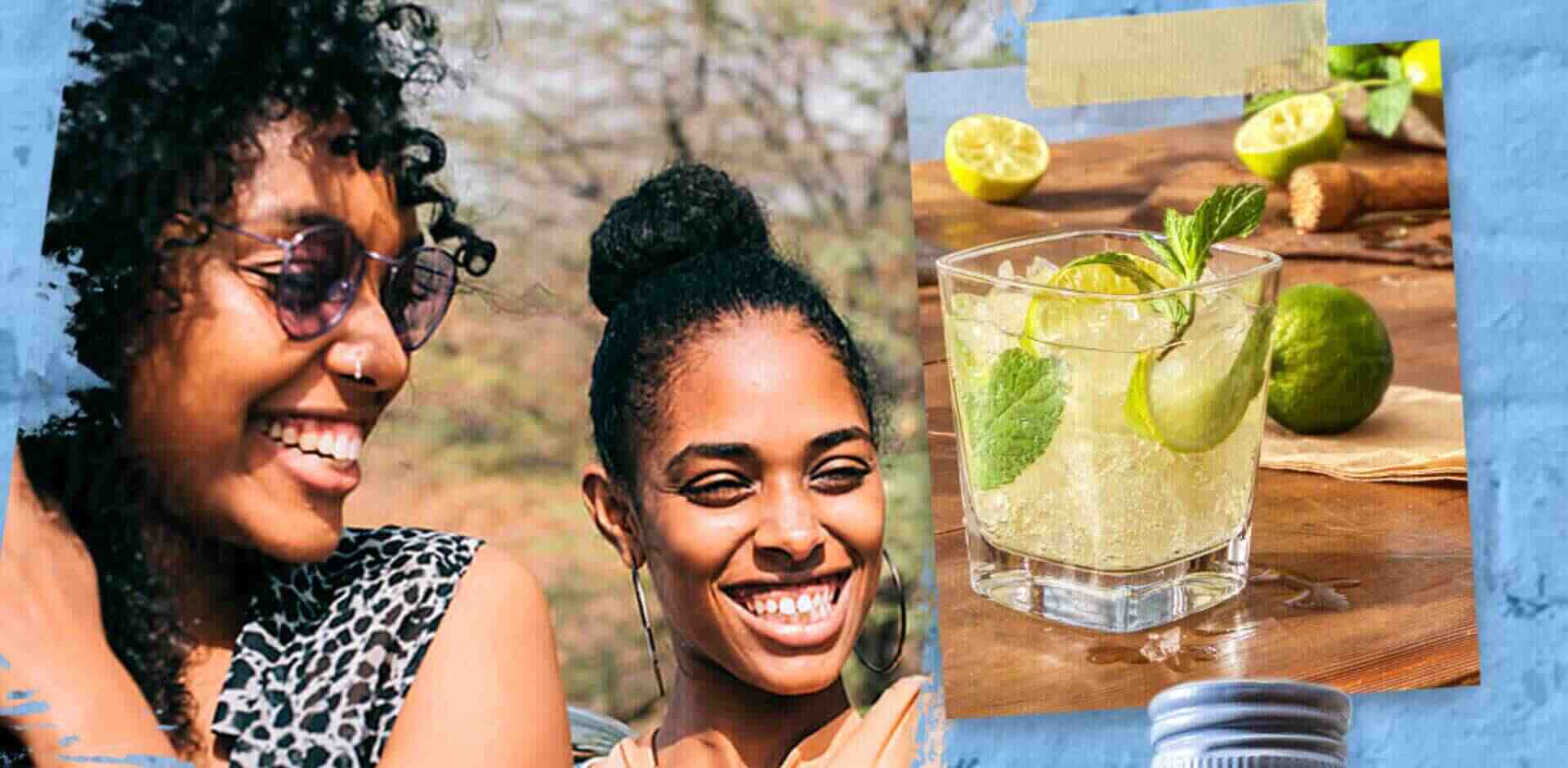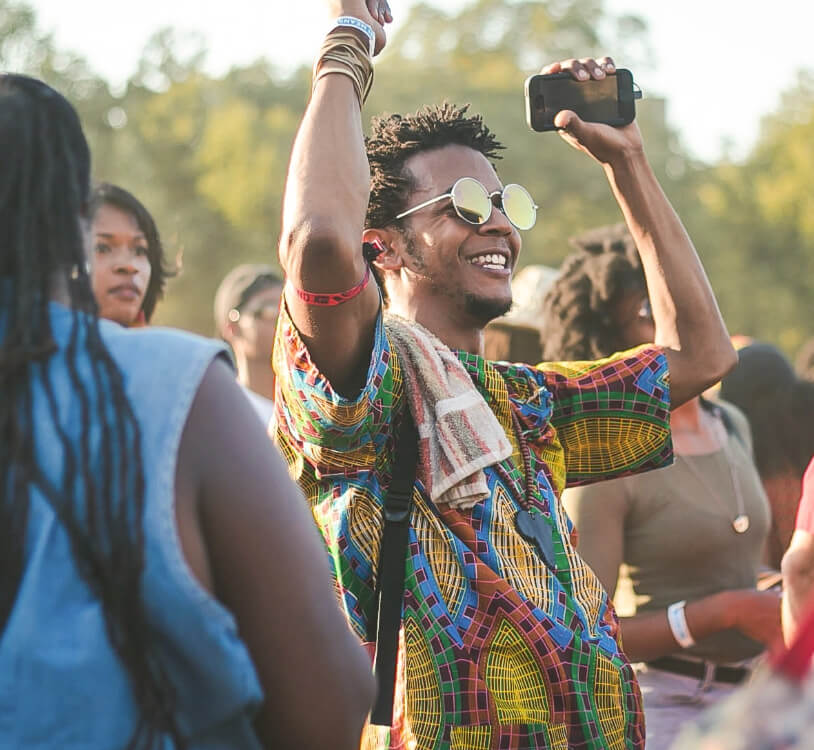 THE ESSENCE OF OUR COMMUNITY
This atmosphere has become part of our attitude and now it's in our spirit. Optimism and confidence reflect the essence of our community, its strength and kingship under the sign of the lion.
JOIN US
WE ARE RELAXED, SELF-ASSURED, OUTSPOKEN, AND MAGNETIC, WITH SWAGGER, WE SAY. JOIN US AND FEEL AT EASE EXPERIENCING THE PROUD TASTE OF FREEDOM, CELEBRATING WITH A GLASS OF TRUE JAMAICAN RUM.