PROUDLY AGED JAMAICAN RUM
We are a Jamaica rum, we earn the right to emboss it on our bottle. It signifies the highest standard of rum production, which means we never compromise.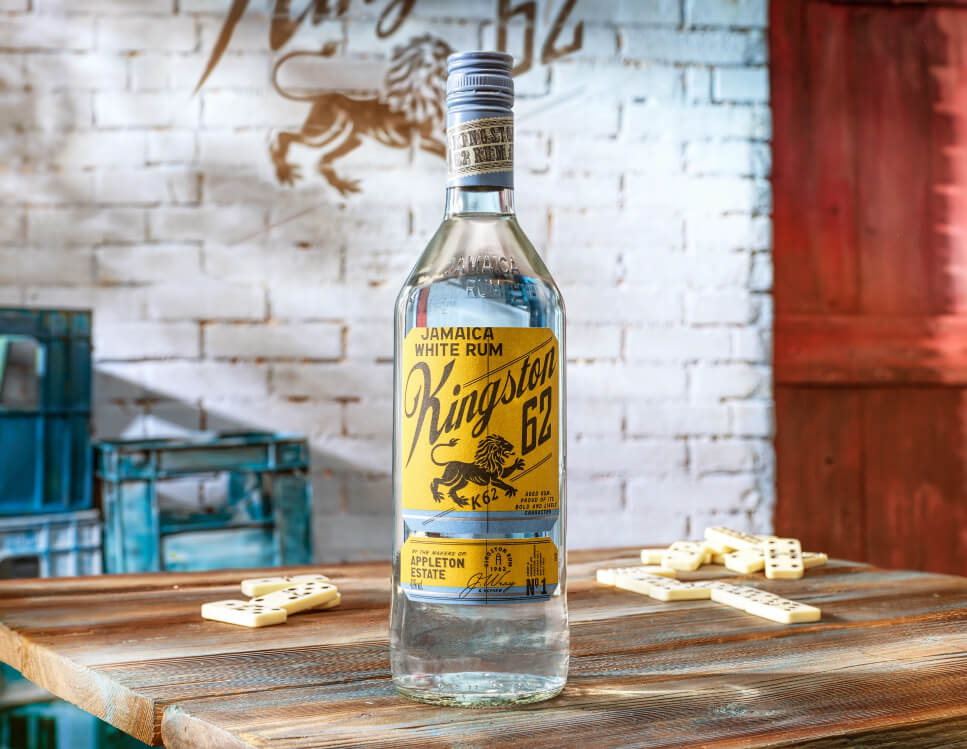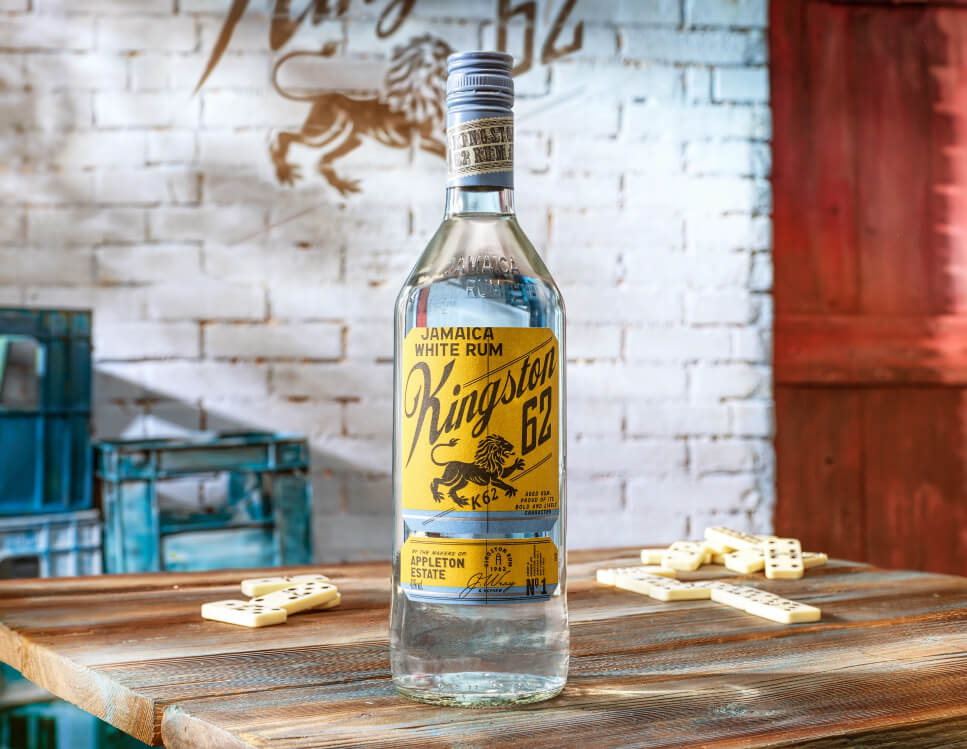 SYMBOL OF OUR LAND'S HERITAGE
Our authentic spirit is fermented using non-GMO molasses and non-GMO, naturally-occurring, proprietary yeast.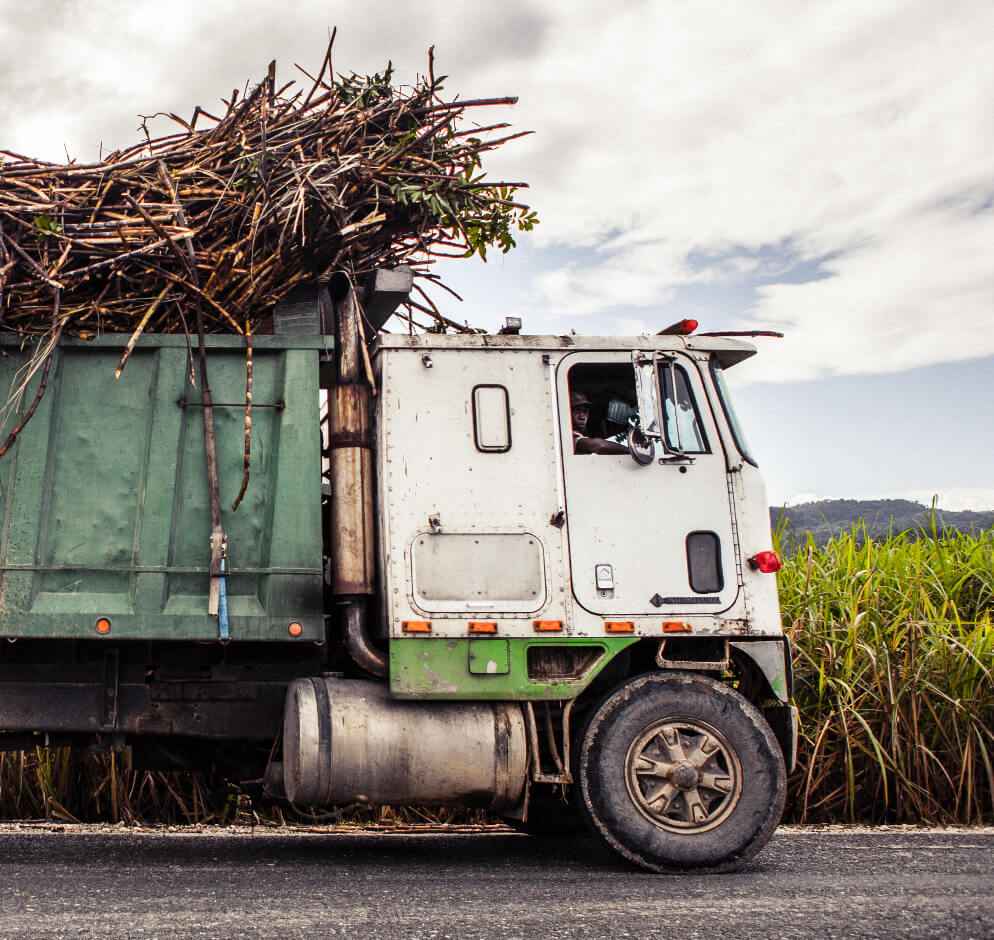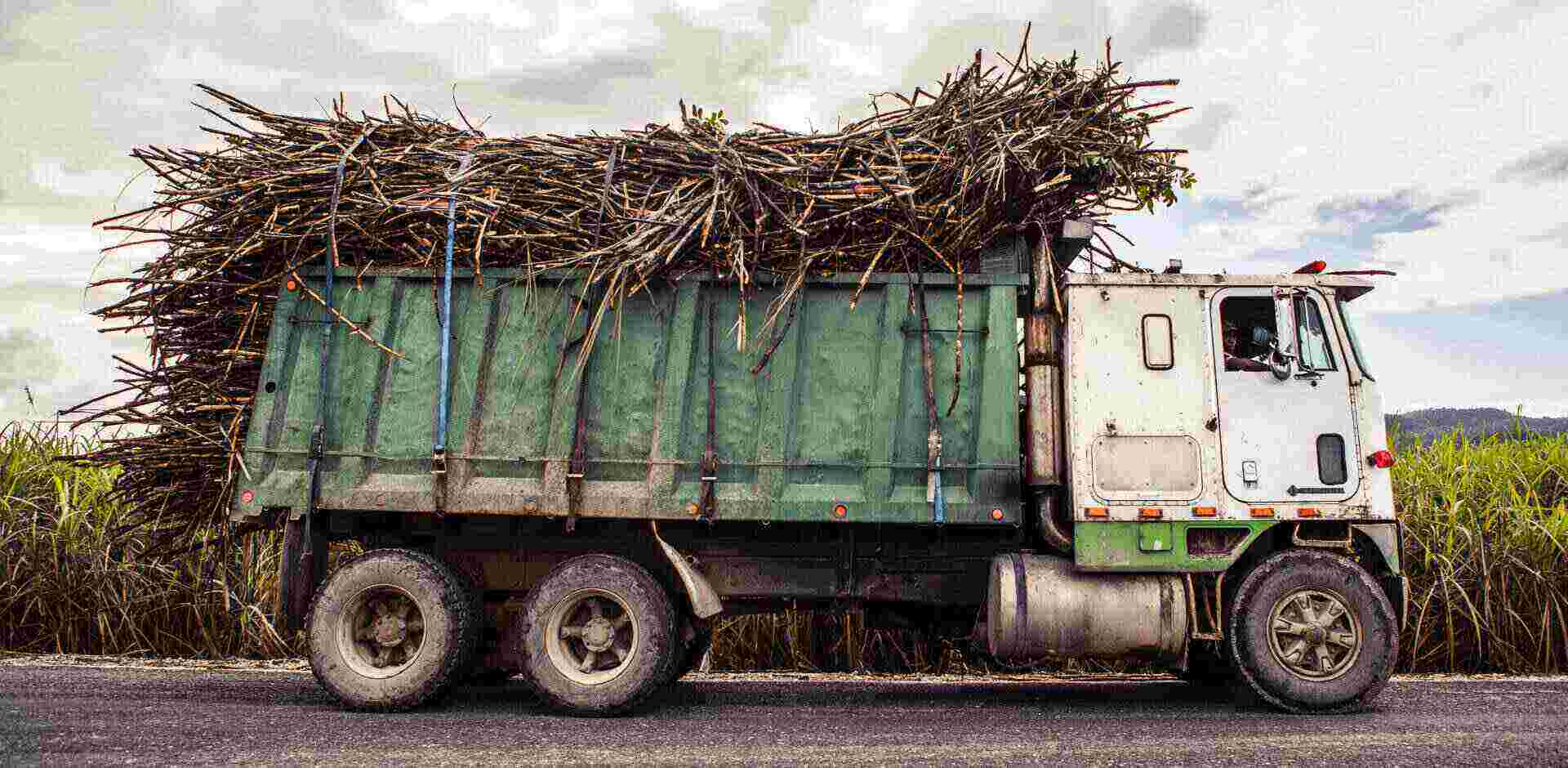 USING ONLY JAMAICAN LIMESTONE-FILTERED WATER
As the best rums deserve to be, to then rest in barrels in the tropics.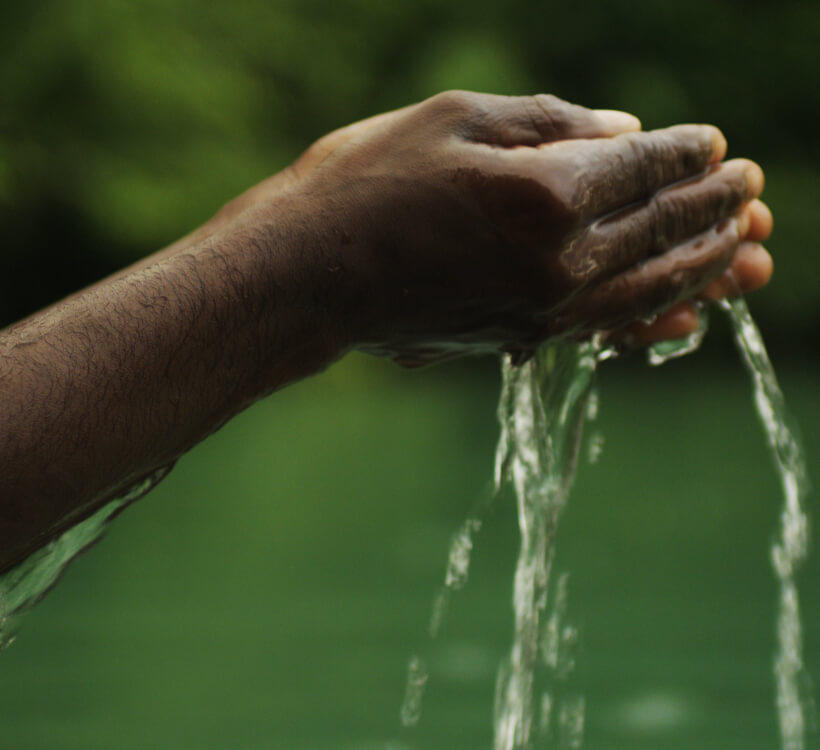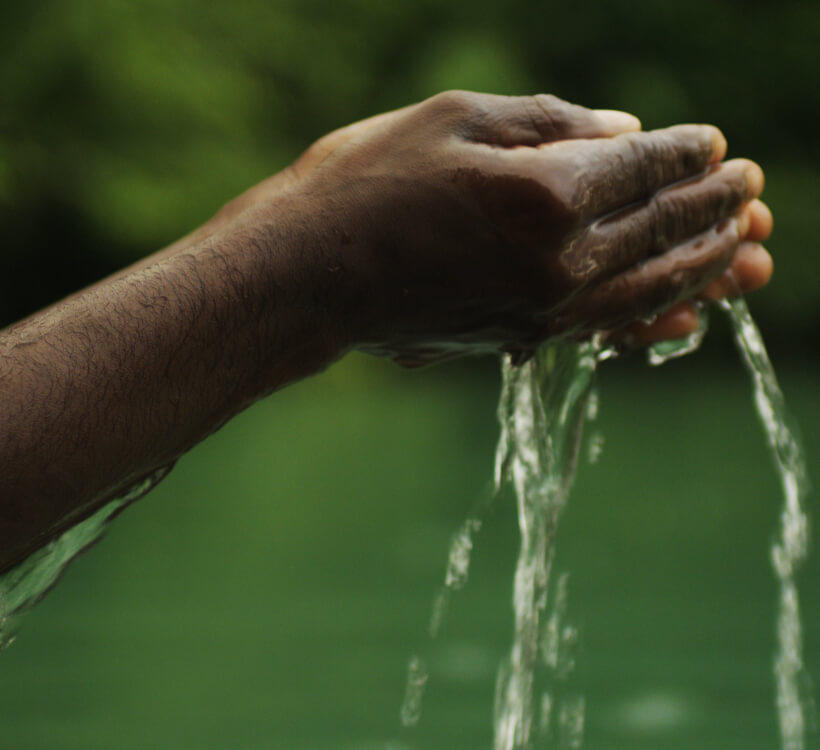 HONEST LIKE ITS PEOPLE
Our rums never include additives that affect the taste or aromas of our spirits.