Nuestro orgullo
Ron Añejo Dorado Kingston 62 Gold
Inside Ron Añejo Dorado Kingston 62 Gold
DORADO COMO NUESTRO SOL,Y BRILLANTE COMO NUESTRO ESPÍRITU.
Tomamos una mezcla de cuatro rones destilados en alambiques de olla y columna, agregamos hasta siete años de envejecimiento en el clima tropical de Jamaica, y está listo para servir con amigos: el espíritu de Kingston cobrará vida.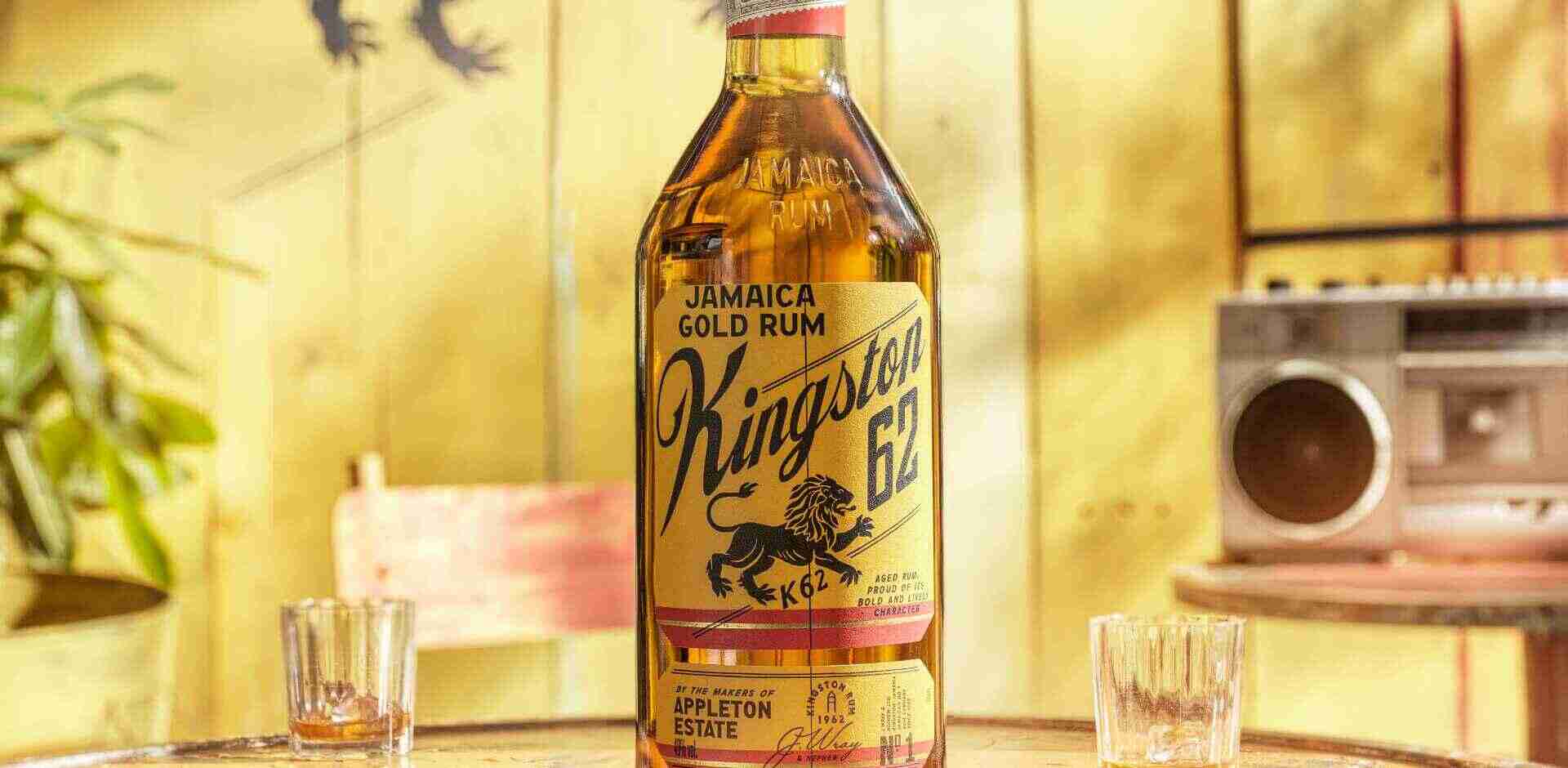 DESCUBRE NUESTROS CÓCTELES
LEARN HOW UNIQUE FLAVOURS, INGREDIENTS AND AROMAS COMBINE TOGETHER TO CREATE SPECIAL COCKTAILS THAT CELEBRATE THE LAND OF JAMAICA.