Ron Blanco Kingston 62 White
Inside Ron Blanco Kingston 62 White
BLANCO COMO NUESTRAS COSTAS, FRESCO COMO NUESTRO ESTILO.
Si un día en Jamaica tuviera sabor, sería un ron de cuerpo medio con aroma fresco, ligeramente dulce, sabores de coco sutil y toques de piña y plátano.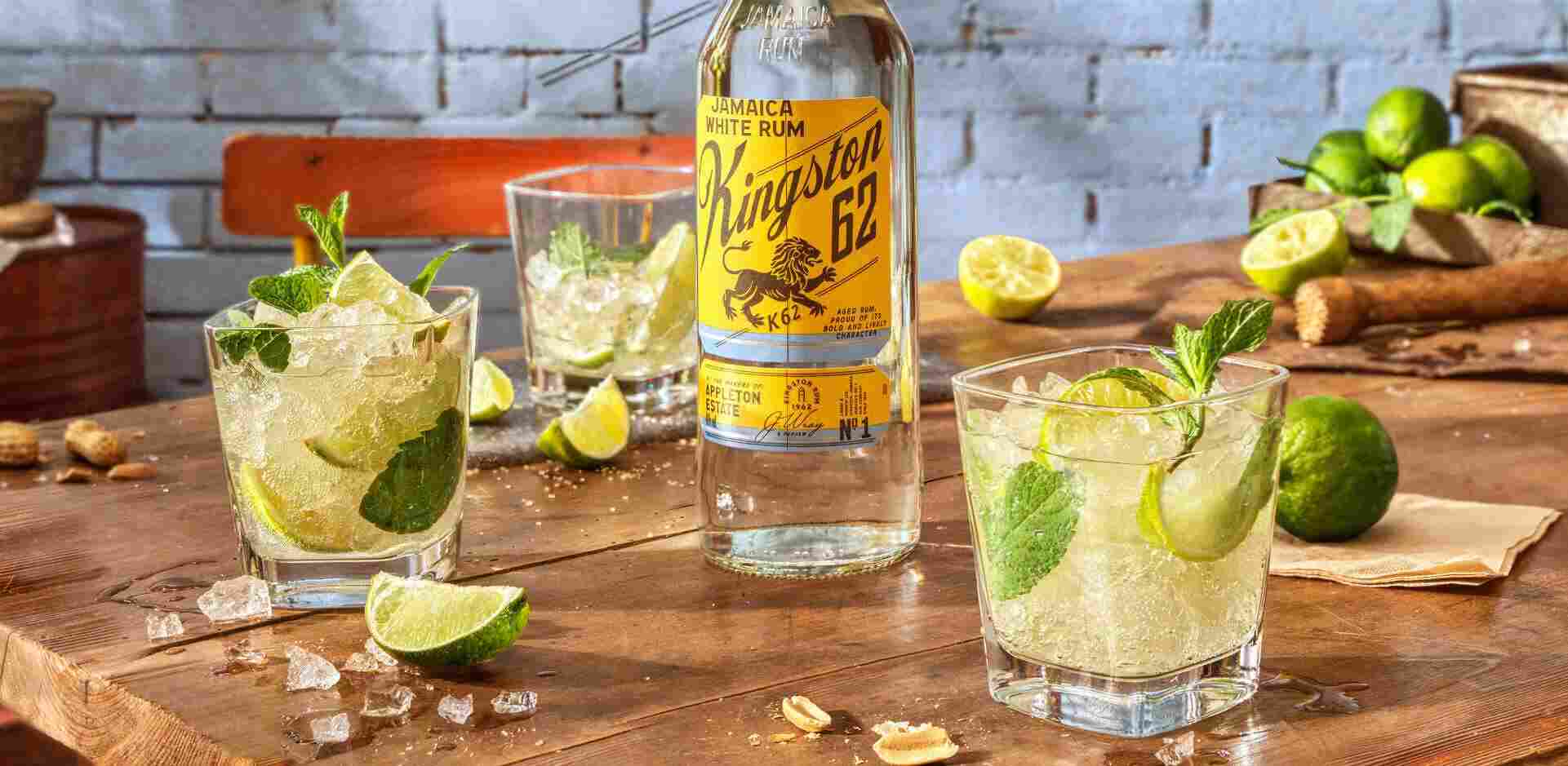 DESCUBRE NUESTROS CÓCTELES
LEARN HOW UNIQUE FLAVOURS, INGREDIENTS AND AROMAS COMBINE TOGETHER TO CREATE SPECIAL COCKTAILS THAT CELEBRATE THE LAND OF JAMAICA.